There are many reasons why you should wear a three-piece suit. Besides being comfortable and stylish, they also offer a very first-class look. Also, a good three-piece suit provides a man with a sense of pride.
The 3-piece suit
Two-piece suits are suitable for any man. Yet, the addition of a third element, the vest, completes the look in an elegant and refined way. In addition to the fascinating details of this great sartorial invention, we want to remind you that it is appropriate for both everyday and special occasions, such as board meetings, holiday parties, weddings, and graduations.
Last but not least, we'll reveal the secret of the three-piece suit, as well as all the accessories that make it even better, in this previous article showcasing our new spring-summer 2022 collection.
Elegance At Its Finest, Regardless Of The Circumstance
A three-piece suit is an excellent choice for special occasions like weddings because it looks great on everyone and is very practical. Wedding receptions wouldn't be complete without some dance action, would they? After ditching their jackets and hitting the ground, a lot of guys start to feel the warmth from their attire by the time cake is served. However, the vest keeps you looking classy and prevents your tie from flying around when you spin!
Breaking Historical News!
The three-piece suit originated in Great Britain. It was introduced in 1666 by King Charles II. Charles II introduced a third element to men's fashion: the vest, in order to encourage the British wool trade and move away from French fashion. Charles II preferred black velvet vests; however, some opted for variants adorned with exquisite embroidery, which looked very much like the inside of a detailed flowered waistcoat. These vests, especially those with luxurious details and embroidery, quickly became a favourite among French courtiers.
From 1700 to 1800, the vest silhouette became shorter and simpler. The vest fell to mid-thigh, was sleeveless, and was without a collar, which led to it becoming a more decorative and flamboyant part of the suit over time.
The Three Pieces - The Fit
The fit is the most crucial element! When you wear a three-piece suit, everyone's attention will be directed to your vest, tie, and midsection. If your suit doesn't fit properly—if the buttons of your vest gape, if the shoulders of your jacket are too tight—people will notice. Don't worry; our experts always aim for the perfect fit.
General rule

Unbuttoned or buttoned, the suit can be worn either way.

The buttoning

You should always button up the vest all the way, leaving the bottom button undone. This prevents the vest from riding up. The custom-made persists today to prevent the suit from being stretched by the expansion of the abdomen while sitting.

The length

Vests should cover the waistband of pants but not extend beyond it.

The belt

To prevent tightening of the vest, belts are optional or even not necessary with your 3-piece suit.

The tie

You should wear a tie under your vest to add the final touch to your outfit.
Having The Green Light
If you are given the green light, then it should feel right! Check out this striking green three-piece suit crafted from our Greenock II fine wool. It features a high sleeves shoulder style, a classic peak lapel, four sleeve buttons and slanted pockets. This suit is best paired with an off-white shirt and black or brown dress shoes for an elegant and timeless look. You can wear this outfit to any formal event, such as a wedding.
But what's the most important thing?
Selecting the right colour that complements your complexion best.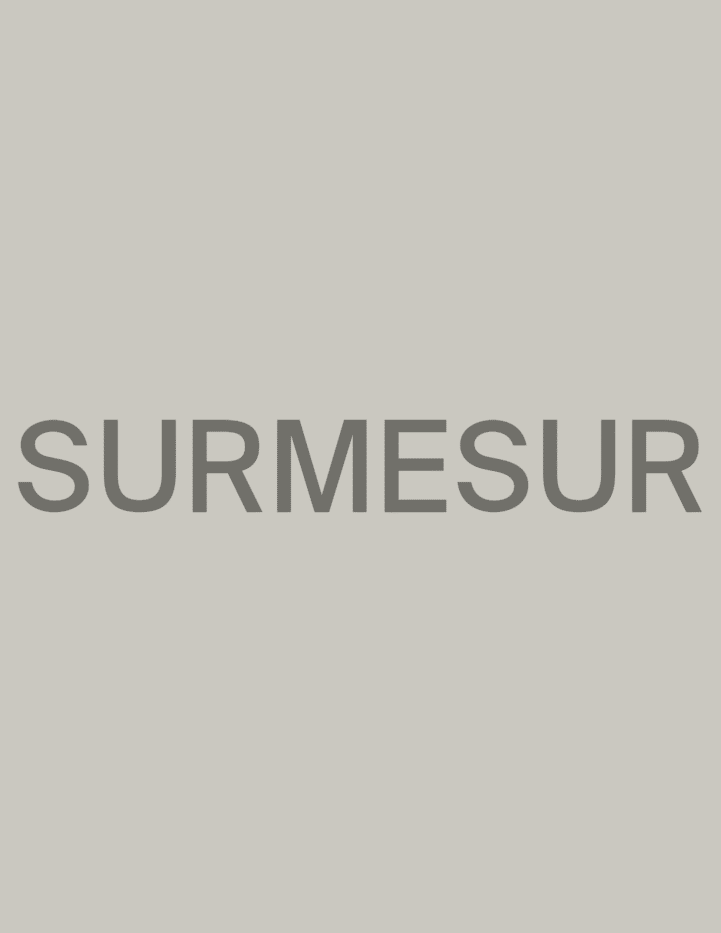 Emerald is a shade of green, a colour that represents balance and harmony. As the colour of luck, freshness, and renewal, green is strongly associated with nature and the environment.
 - 
To The Finest Flower
Details like a personalized floral lining make you feel like no other. Consider this three-piece suit to be a summer-style work of art.
Greige is a mix of grey and beige. Beige is an earthy colour used in interior design that symbolizes strength and energy. Grey is a reliable colour that can be trusted. In colour psychology, grey symbolizes neutrality and balance. It is a shade between white and black.
Alvaro, Business Development Representative, Mexico
If you have a formal event coming up, look no further. This is the perfect suit for any occasion, from your best friend's wedding to a fundraising gala, you will be the most stylish! Cut from a splendid Super 130s wool from our Drago-Vantage range, this three-piece suit stands out in the best possible way! In addition of a custom lining, this piece features a regular shoulder style, wide peak lapels with a lower gorge, four sleeve buttons and straight pockets with flaps, making it a summer essential.
With two welt pockets and a 6×3 front buttoning, its matching double-breasted waistcoat comes with extra class. Grey suits look pretty sharp on just about everyone and are appropriate for the office due to their youthful and relaxed feel.
Add Some Polka Dots On Top
A Navy Blue 3-Piece Suit should always be part of any well-groomed gentleman's wardrobe. You will not only be fashionable but you will be noticed everywhere you go! Looking for the latest trends? Choose a charming and refined polka dot pattern to make it even more special for weddings and sophisticated formal gatherings; that's why we call it The Starlight. The six-button single-breasted waistcoat has two welt pockets, making it a chic and timeless piece. Choose a crisp white shirt and a pair of darker leather oxford shoes, and the whole ensemble will come together.
You'll want to wear this suit again and again because of its rich navy colour! The navy has always been well respected in the professional world, but in recent years it has gained more acceptance as formal clothing, giving a break to the standard black suit.
Black Vs Navy: The Dilemma
Most people don't realize it, but black suits are difficult to pull off on many skin tones. Obviously, your contrast, the difference between the different shades of your skin and hair, is the determining factor. The stronger the contrast is, the easier it is to wear black. In contrast, navy allows for a better match, regardless of skin tone or complexion.
VBC Perennial – Your First Stop At Your Chic Destination
We mentioned that the best summer fabrics should be breathable and comfortable; that is why we want to put the highlight of the summer in the spotlight: the VBC perennial fabric.
The perennial fabric is perfect for all occasions, from work to weddings, like our three-piece suits. The collection offers classic solids and patterns in a range wide enough to ensure balance and good measure, without anyone having to give up the idea of expressing their own style.
This fabric is designed for men who want to express who they are, not just what they want. The fluidity of the weave and the quality of the Super 110's wool combine to enhance the suit, and the comfortable weight of 260 g makes the wearer feel good.
The Three-Piece Suit Best Friend
Dion is the brand of choice for our customers when it comes to chic accessories. These accessories will look good with any of our three-piece suits, but a little birdie told us they would be the perfect match for our Navy Blue 3-Piece Suit. For more than 50 years, Dion has been manufacturing high-quality ties and formal accessories in Toronto. These timeless pieces are made from luxurious silks and wools. Among Dion's handcrafted accessories for men you will find refinement and sophistication. Dion has used the highest quality materials in its delicate and elaborate designs. Any man can be accentuated by Dion's distinctive style.
Here are two of our customers' favourite Dion accessories:
Leave a comment
Your email address will not be shared. Mandatory fields are marked with *